Southern Maryland Decorative Painters
Seminar Events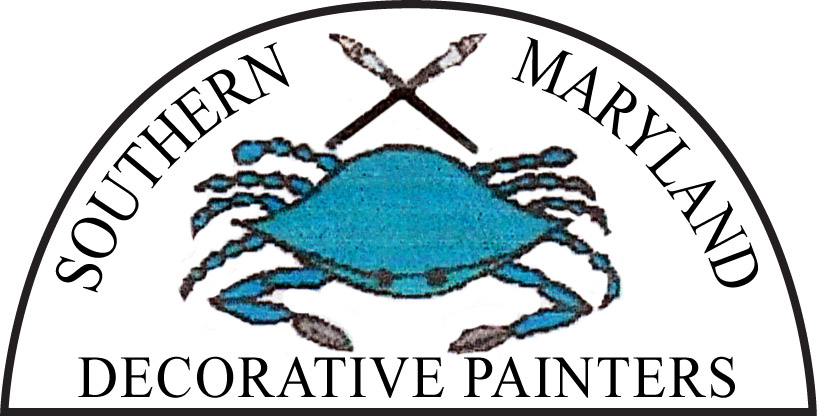 We schedule special seminars with nationally recognized travel teachers. These are usually separate meetings held on weekends. Often we will have a Friday dinner with the teacher, painting on Saturday and Sunday. The number of days we paint depends on the projects we choose from the teacher's selections.
Past travel teachers who have taught with us:
Arlene Linton
Bobby Campbell
Carrie Graziano
Cheri Rol
Debbie Forshey-Choma
Jamie Mills-Price
Judy Diephouse
Karen Hubbard

Kathy Langdon
Kelly Hoernig
Laurie Speltz
Leila Lundberg
Margot Clark
Mary Owens
Mary Jane Todd
Maureen Baker





For More information or to register for the Seminar
email president@smdpaint.org

Other seminars scheduled:
Sue Pruett - Friday, April 27 & Saturday, April 28, 2018
TENTATIVE: Kathie George - TBD, Fall, 2018

Currently Scheduled Instructors:
Janelle Johnson, Saturday October 28th and Sunday October 29th, 2017

---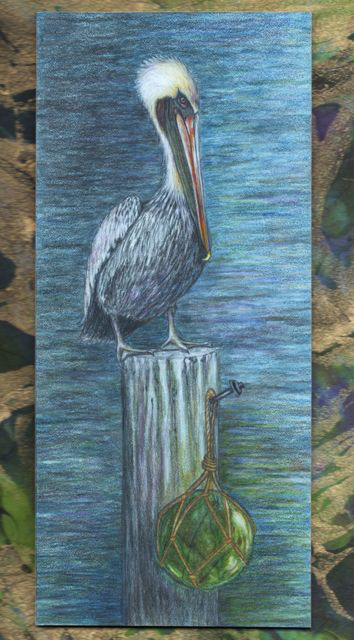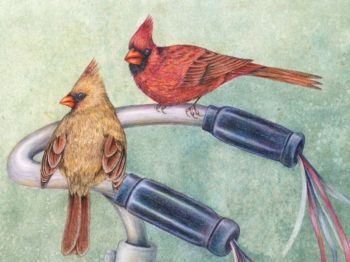 Maxine Thomas
Nancy Dale Kinney
Pat Lentine
Priscilla Hauser
Roxanne Jarvis
Roxanne Puchalski
Sandy Scales
Sharon Binam
Cost of the seminar is $65 per day. Attendees must pre-register and are responsible for
providing their own pencils. Janelle uses Lyra Polycolor pencils, which can be ordered from
her website: http://www.janellejohnson.com.
The links for each project are as follows:
"Looking into the Crystal Ball:" http://janellejohnson.com/proddetail.php?prod=LITCBSMDP
"Joy Ride:"
http://janellejohnson.com/proddetail.php?prod=JRSMDP

Deadline for ordering pencils is September 1st, 2017. There is some prep and an on-line video of watercolor portion of the projects are online.