To Join Southern Maryland Decorative Painters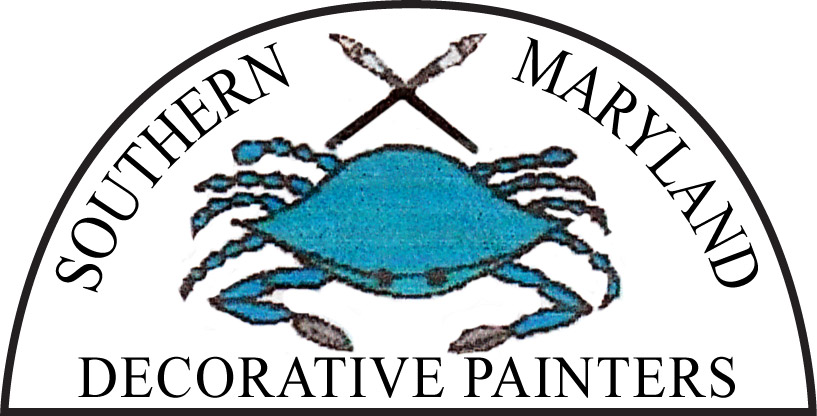 To join Southern Maryland Decorative Painters ("SMDP"), simply come to one of our meetings or paint-ins and we'll sign you up as a new member. If you have already visited with us and now want to take the plunge and join us, below is our membership form.

All SMDP chapter members must also join the Society of Decorative Painters ("SDP" or "the Society"). Our chapter dues are currently $20 per year, due in October. Non-member guests may visit our Chapter not more than two (2) times each year; without payment of dues to both the Society and the Chapter, while you decide when you want to join us.

The SDP membership is due December 1. SDP has several membership options available. You can join SDP online if you wish or fill out the form below and just mail it in. With your SDP membership you will receive a subscription to four issues of "The Decorative Painter" magazine, an award-winning magazine that invites you to open its pages of inspiring projects, helpful articles and painting happenings from all over the world. SDP isn't just a magazine, but a network of painting peers. For more information on other SDP benefits see: https://www.decorativepainters.org/Public/Membership/Public
/Membership/Membership.aspx?hkey=b1865e4d-1f2a-4d42-b150-ac33134d1e97

As you already found on our Welcome Page, we meet at Immaculate Conception Church Social Hall each month. We hold approximately two seminars a year in various locations in Southern Maryland. Our seminar teachers are usually well known decorative artists from all over the country. These artists are sometimes known as "Big Brushes" and provide exciting new techniques and invaluable lessons!

We really hope you will come visit our chapter and join us in the painting fun! After you join SMDP and SDP, you can tell everybody that YOU belong to a Society too!
---