Southern Maryland Decorative Painters
Happenings 2015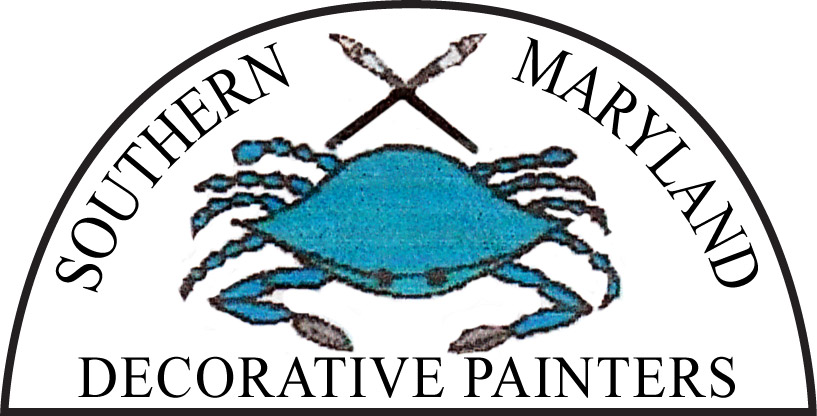 We at SMDP are always busy! Here are some pictures from our 2015 events.
For more information about SMDP please contact
president@smdpaint.org
SMDP Celebrates 20 years!
March 28, 2015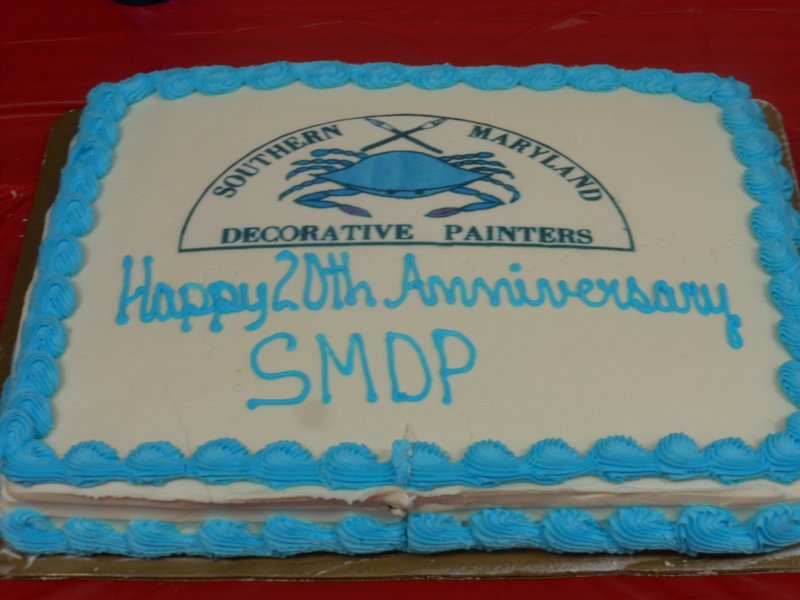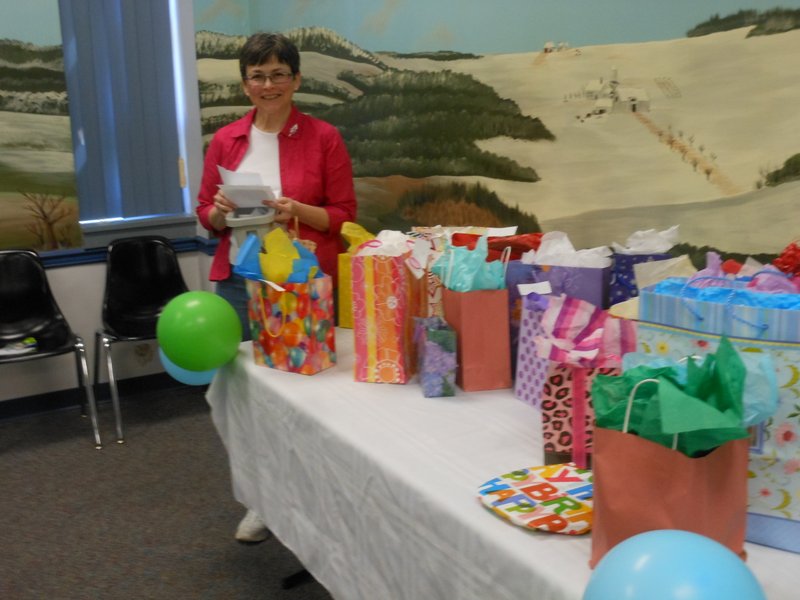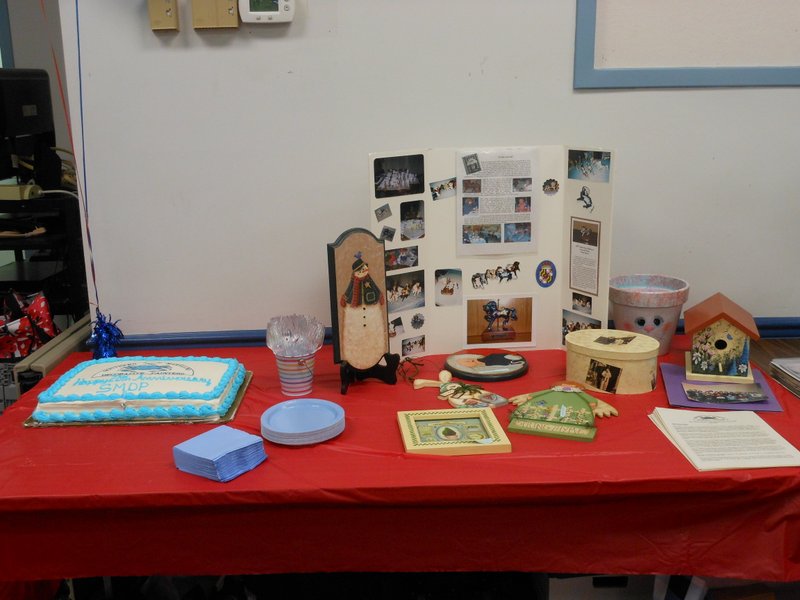 Here we have all the members present for the celebration.
We had cake and much merriment.
A gift exchange where members painted items and then exchanged them to celebrate the chapter birthday.
We even had a table set up with scrapbooks and projects that had been painted over the course of the past 20 years.
---
---
---
---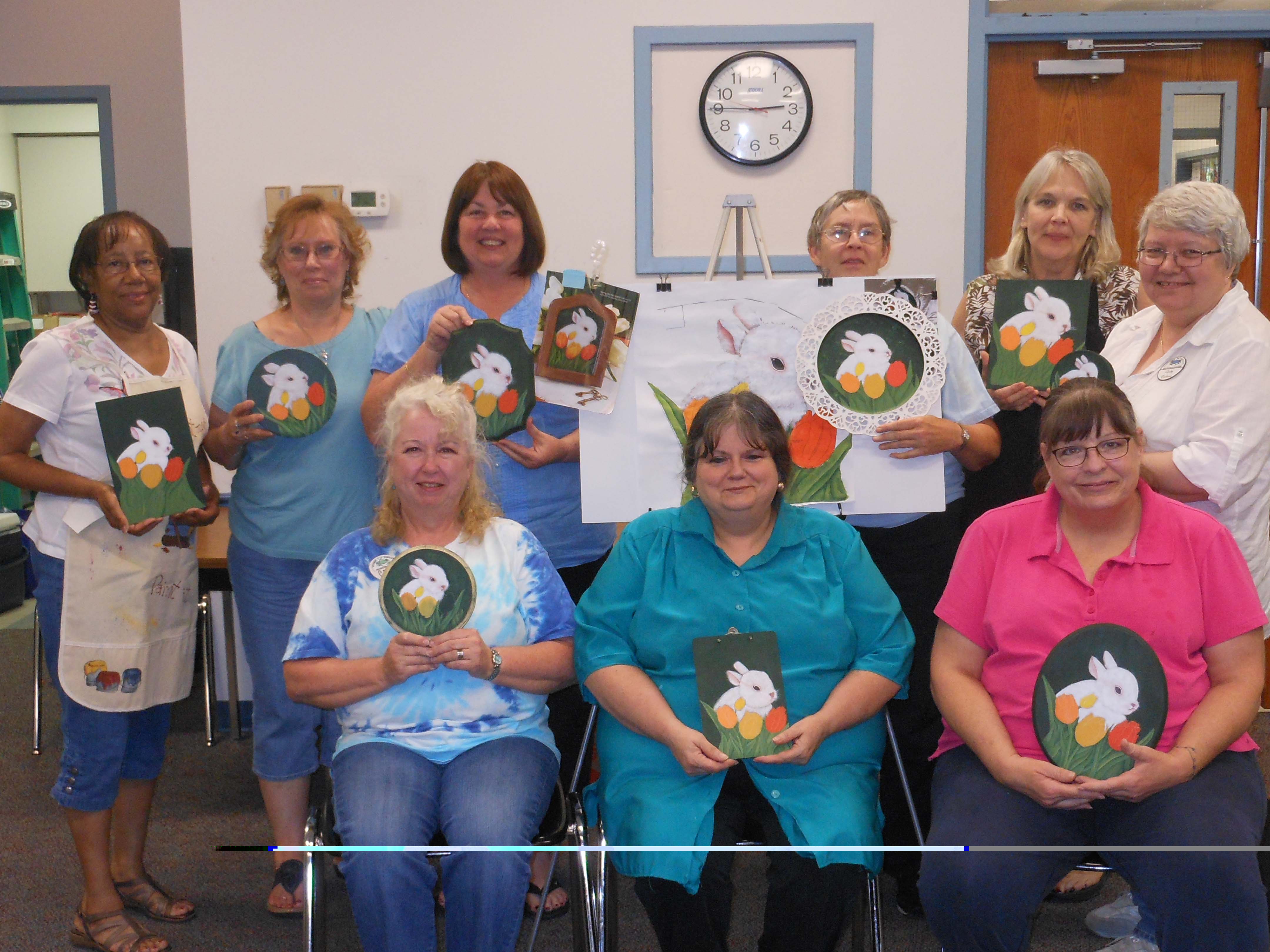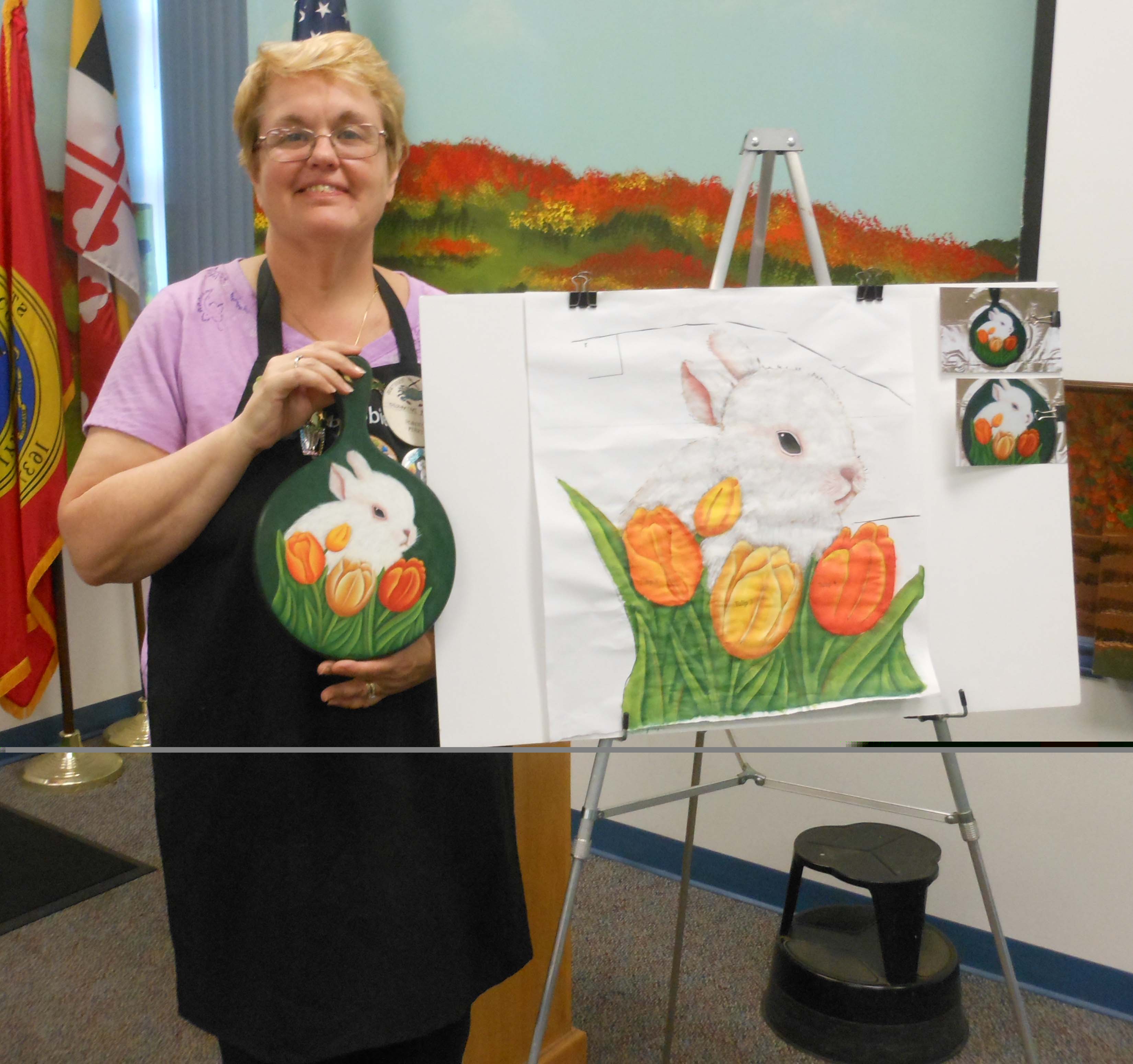 SMDP Paint In!
June 13, 2015
Our monthly paint-in was led by our President Roberta and was a modified Ely Bravo Pattern. Much fun was had by all!
Here we have the Christmas tree which is filled with ornaments painted by our Chapter members. These trees are auction to benefit Charles County Hopsice. Nov. 2015
Here is a shot of our craft table at the Hollywood Vol. Fire Department's annual craft fair. Nov. 2015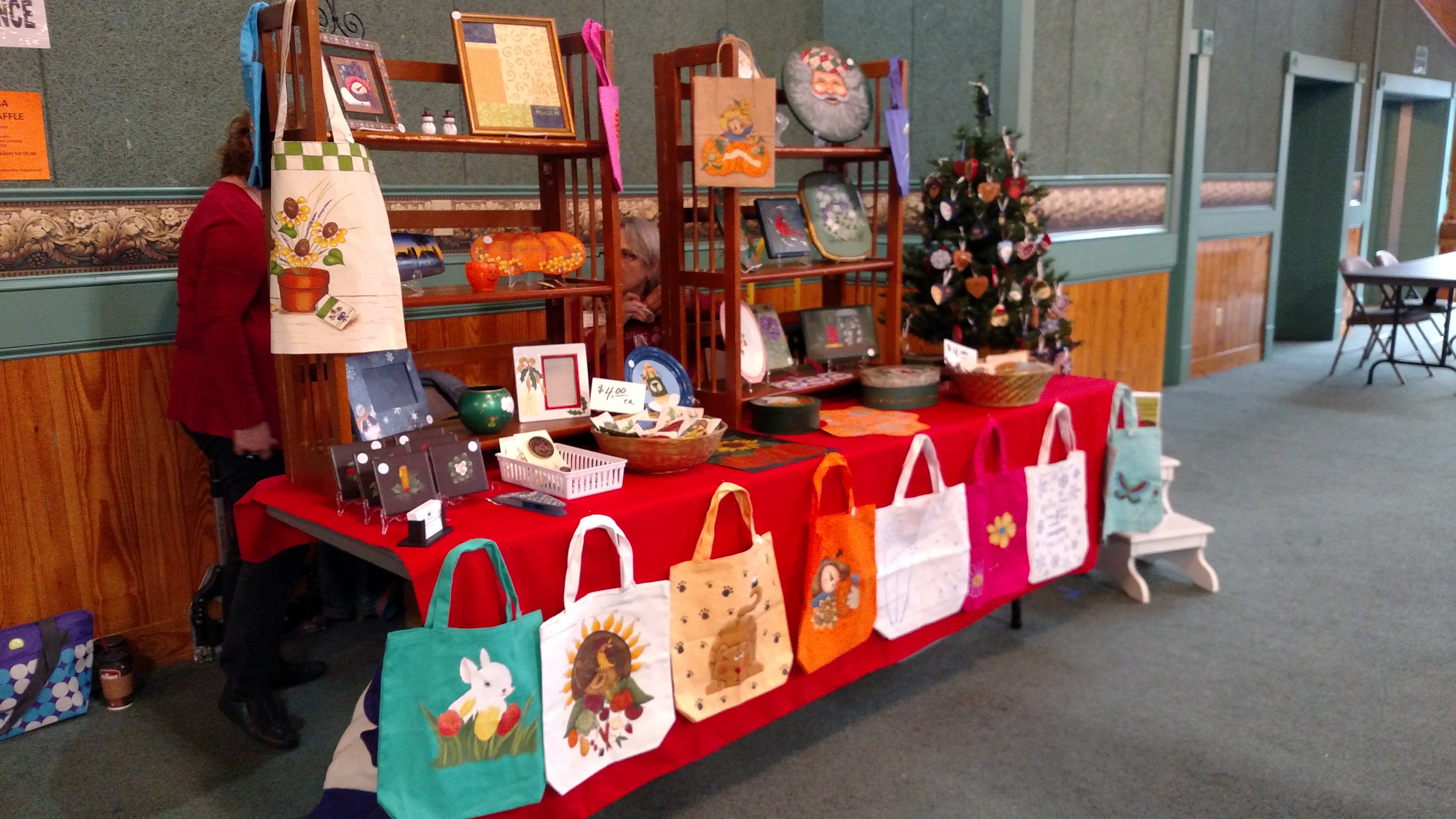 September we held an Art Show at the St. Mary's County Library, Charlotte Hall Branch. Here are a few of the items visitors voted on. Sept 2015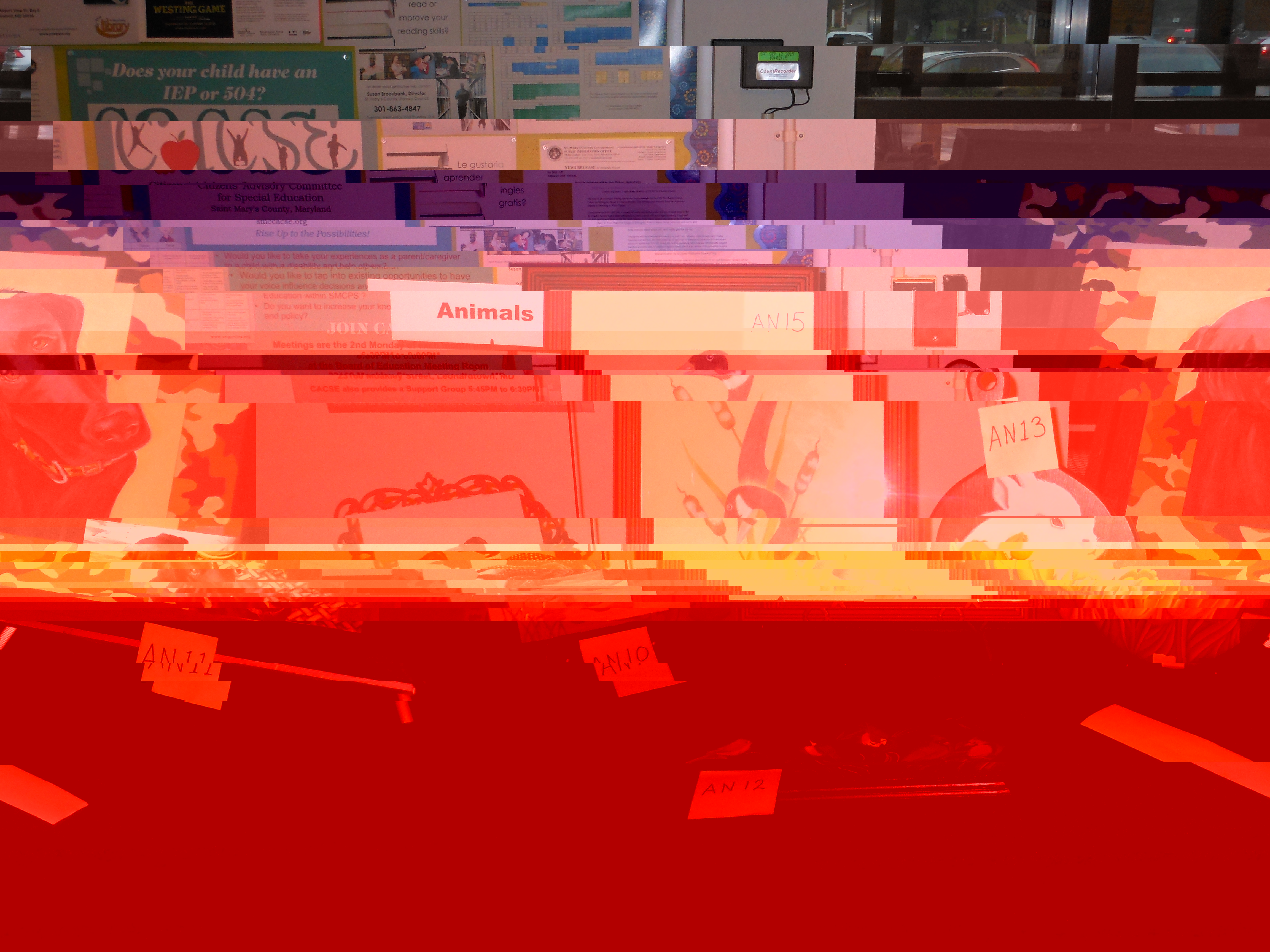 ---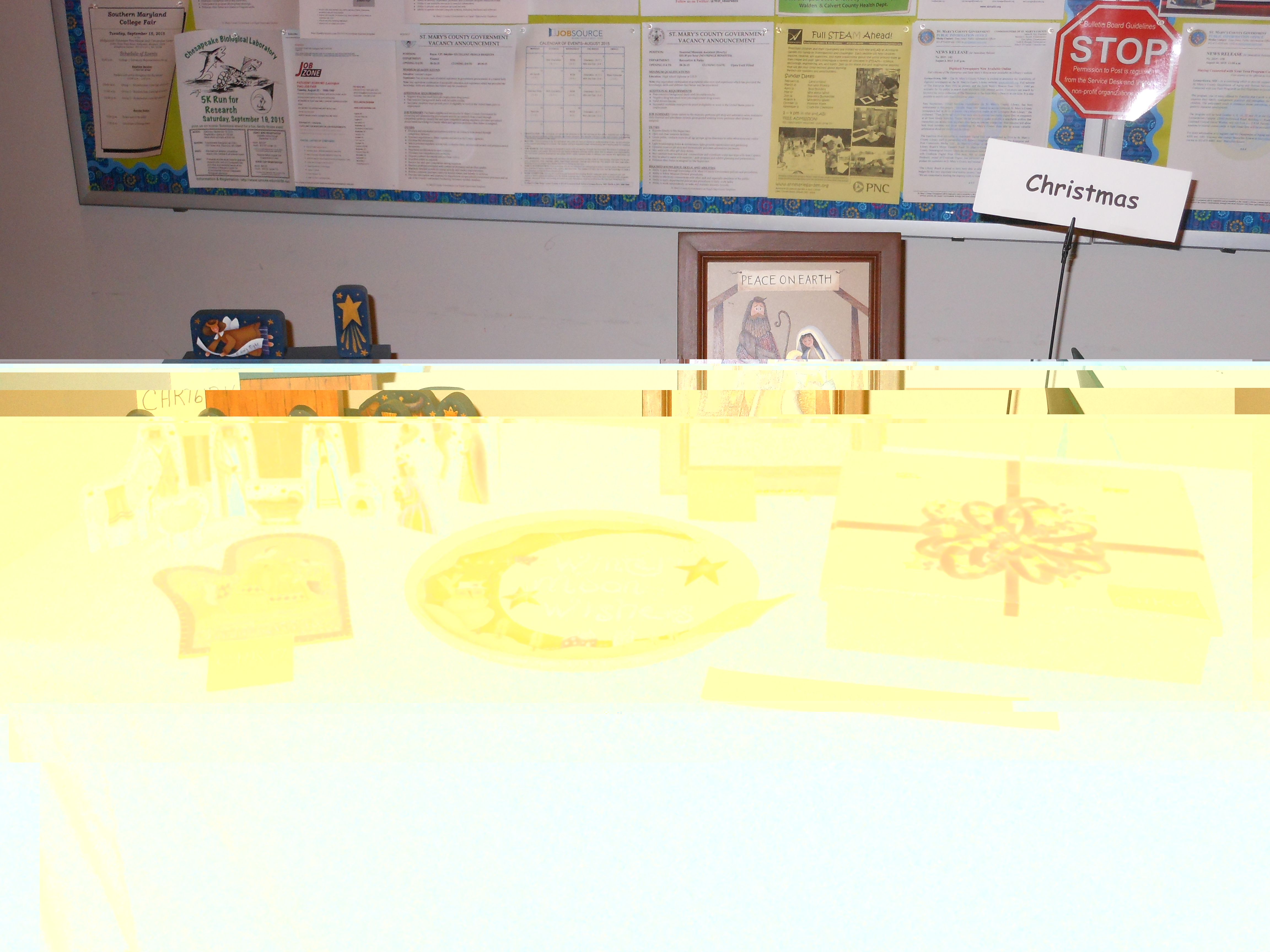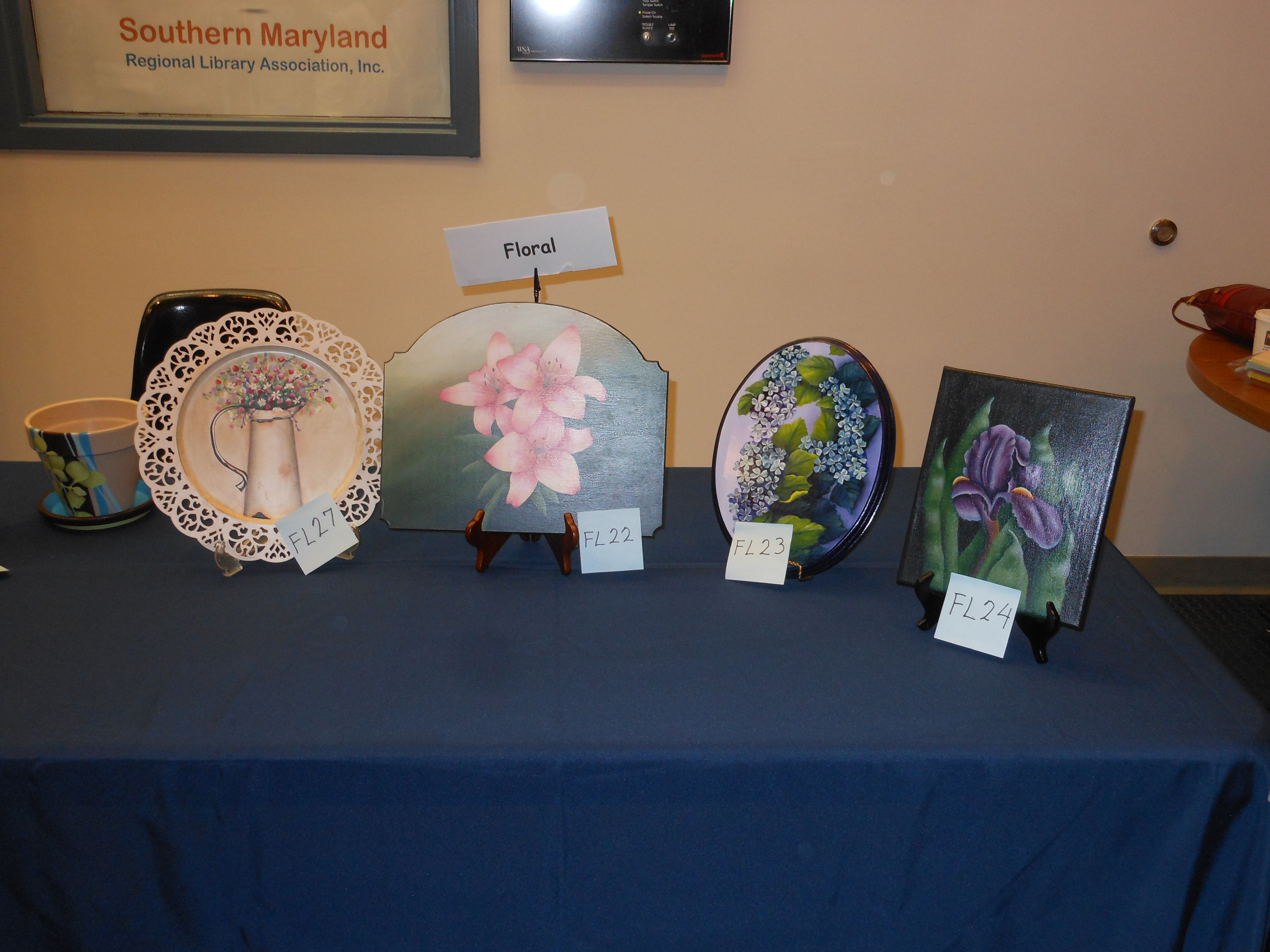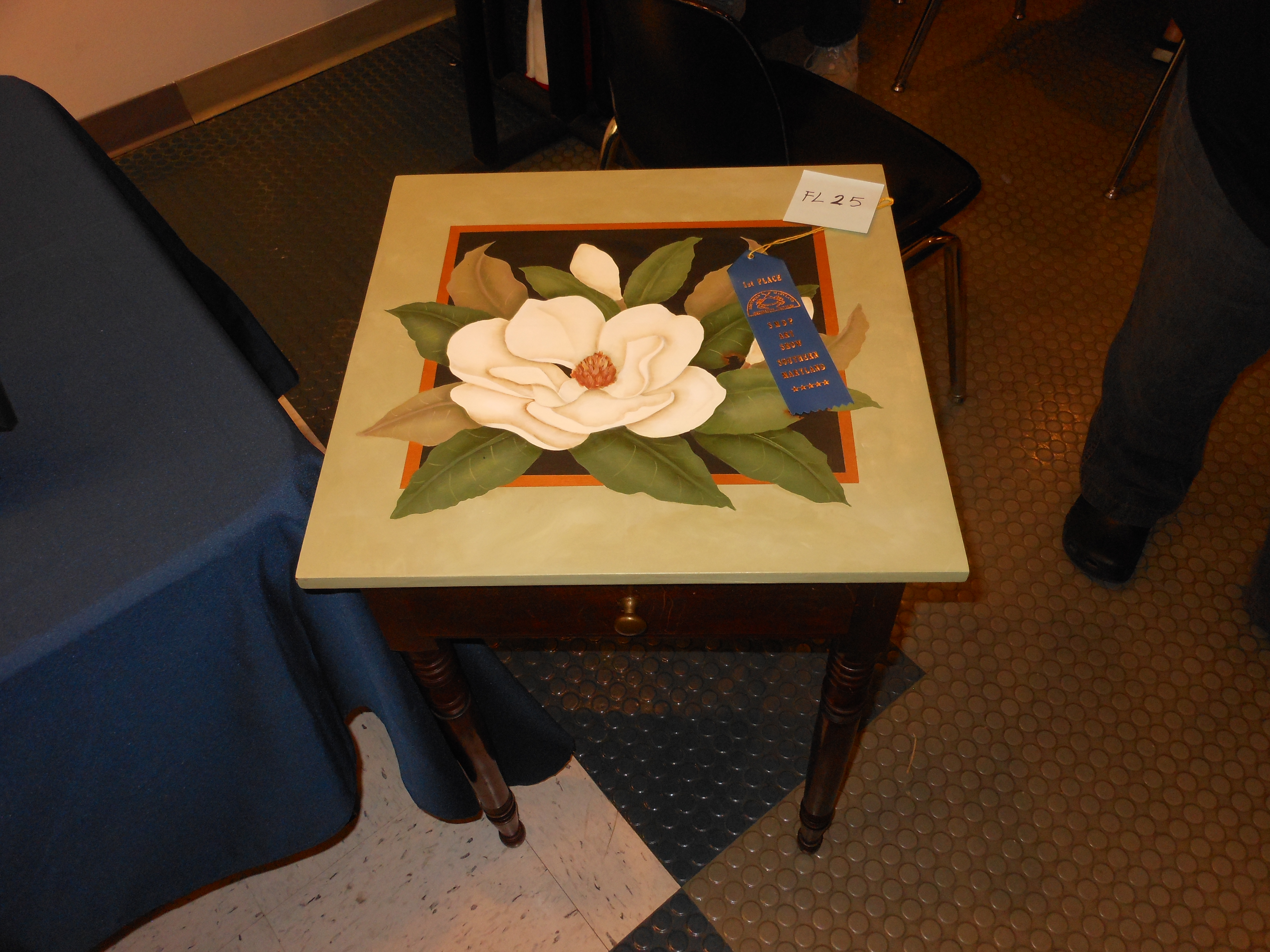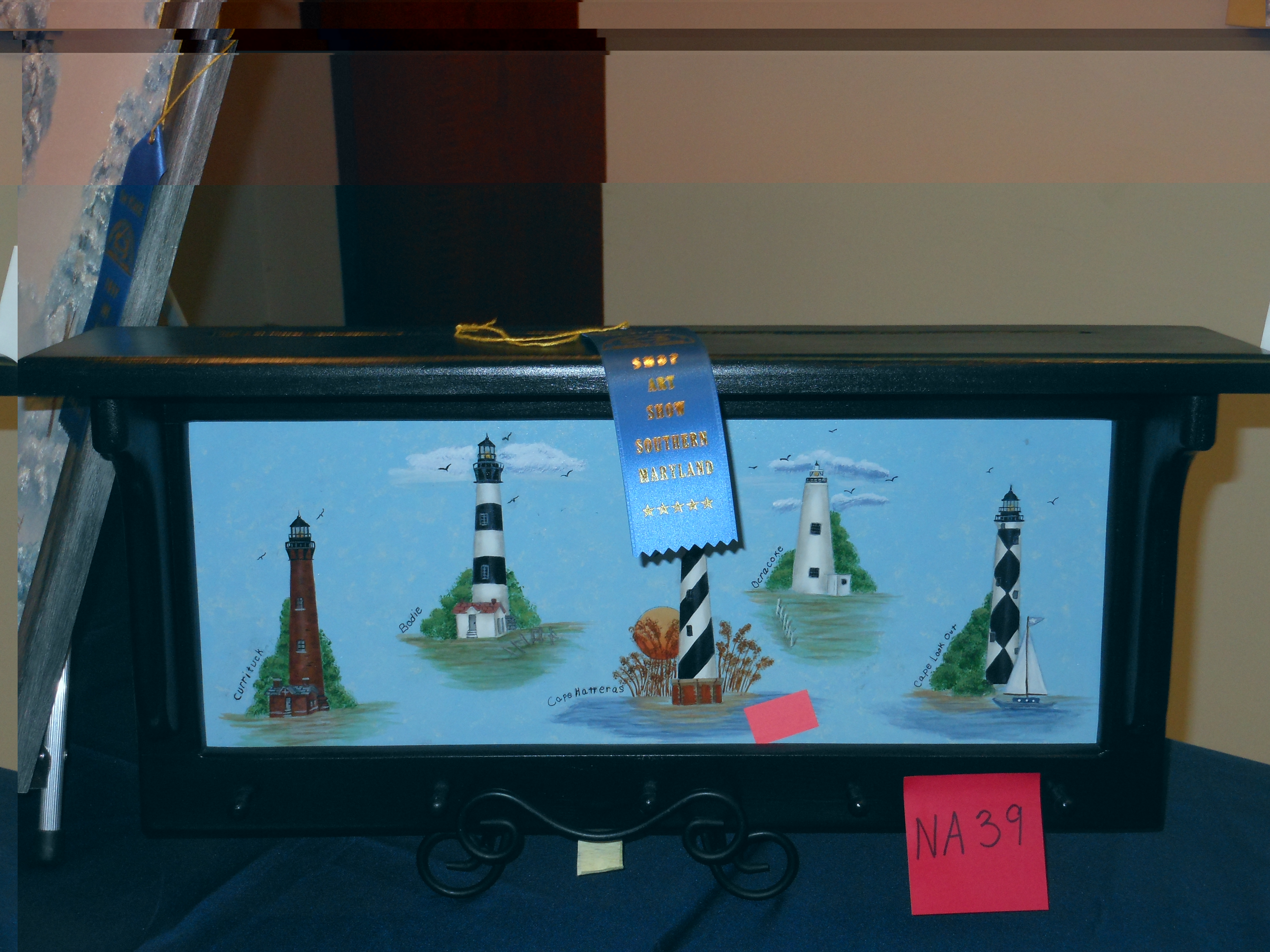 ---
September was a busy month for us all, we also went to the St. Mary's County Fair and exhibited decorative painting techniques to fair goers.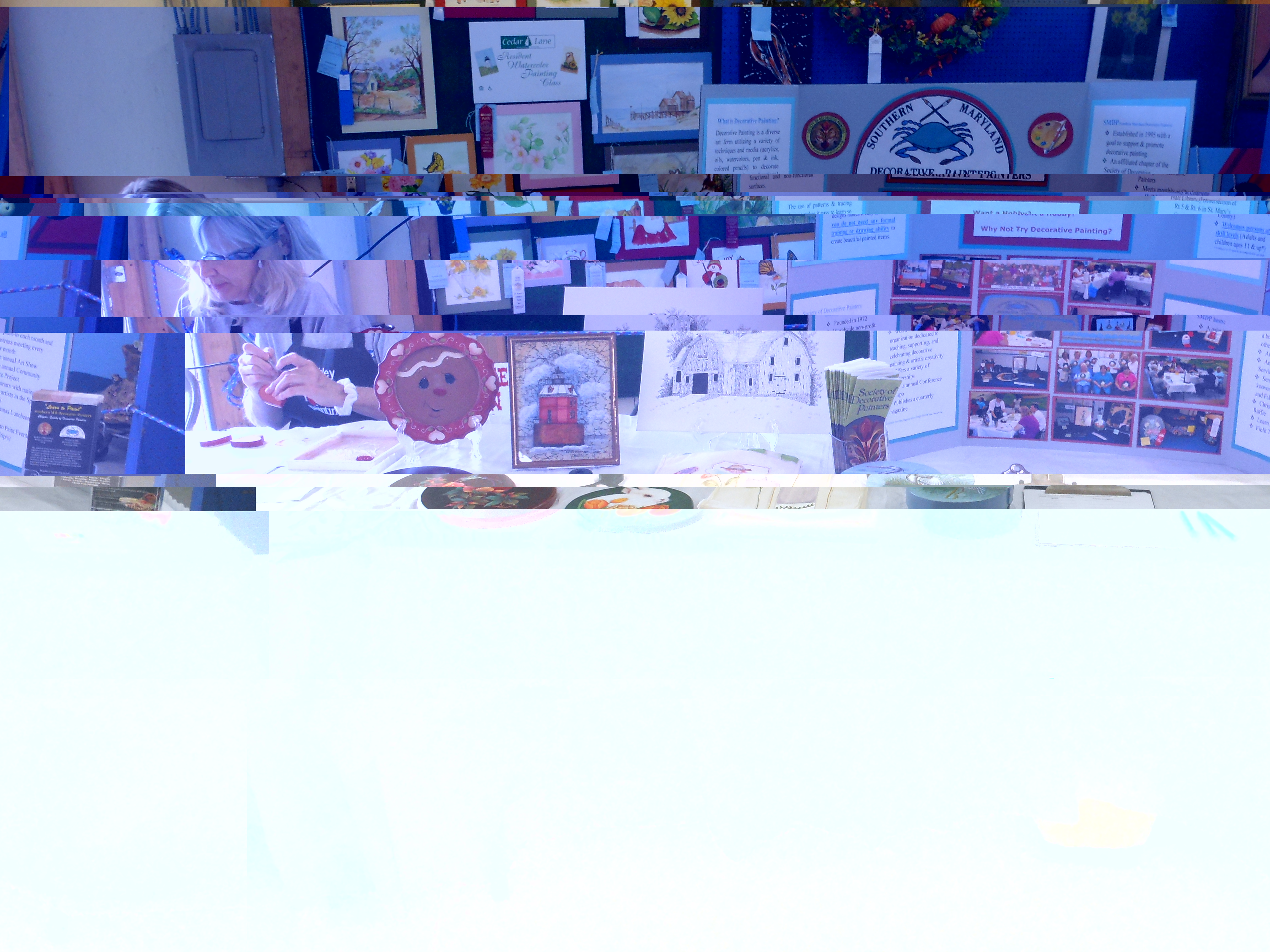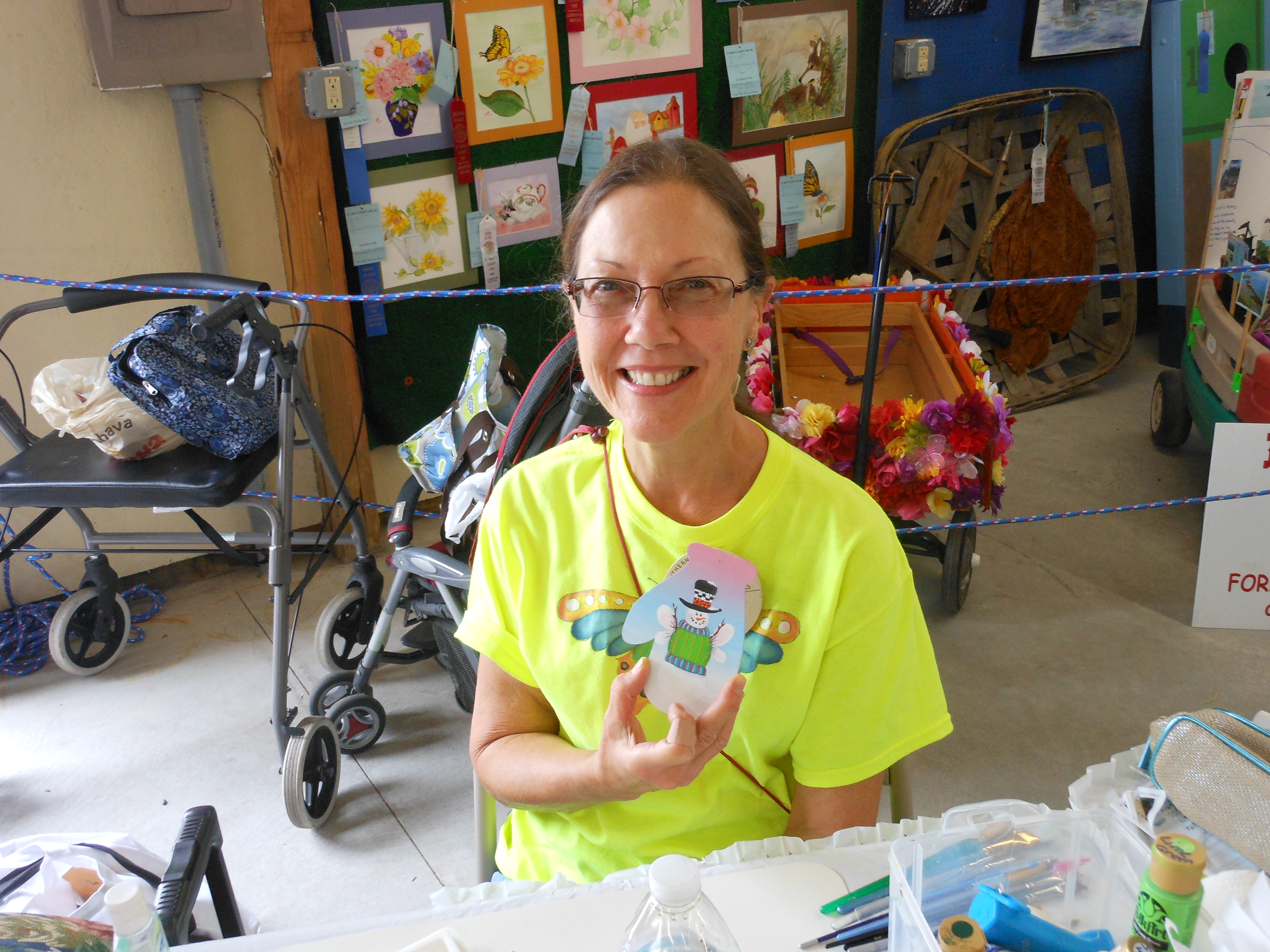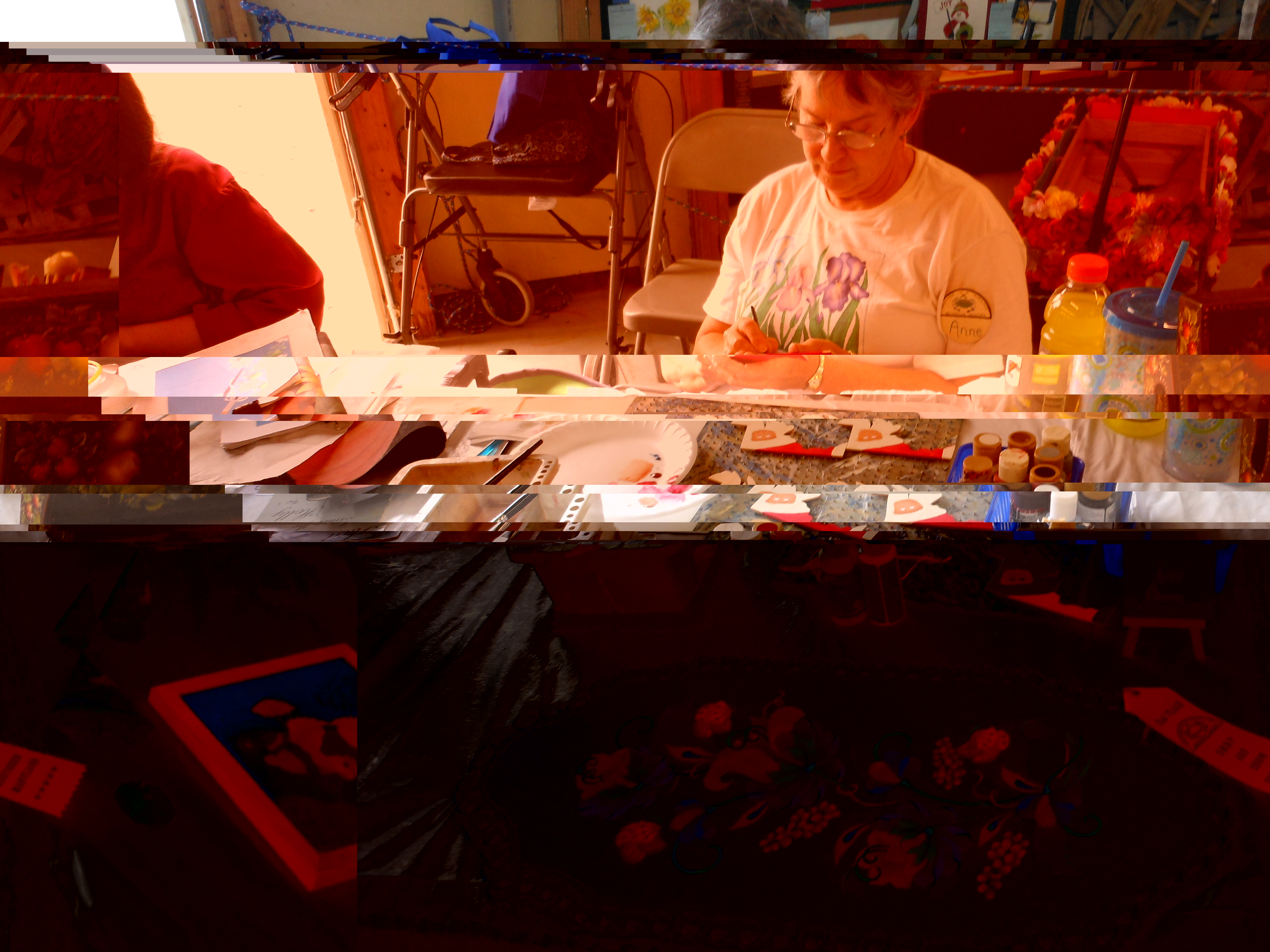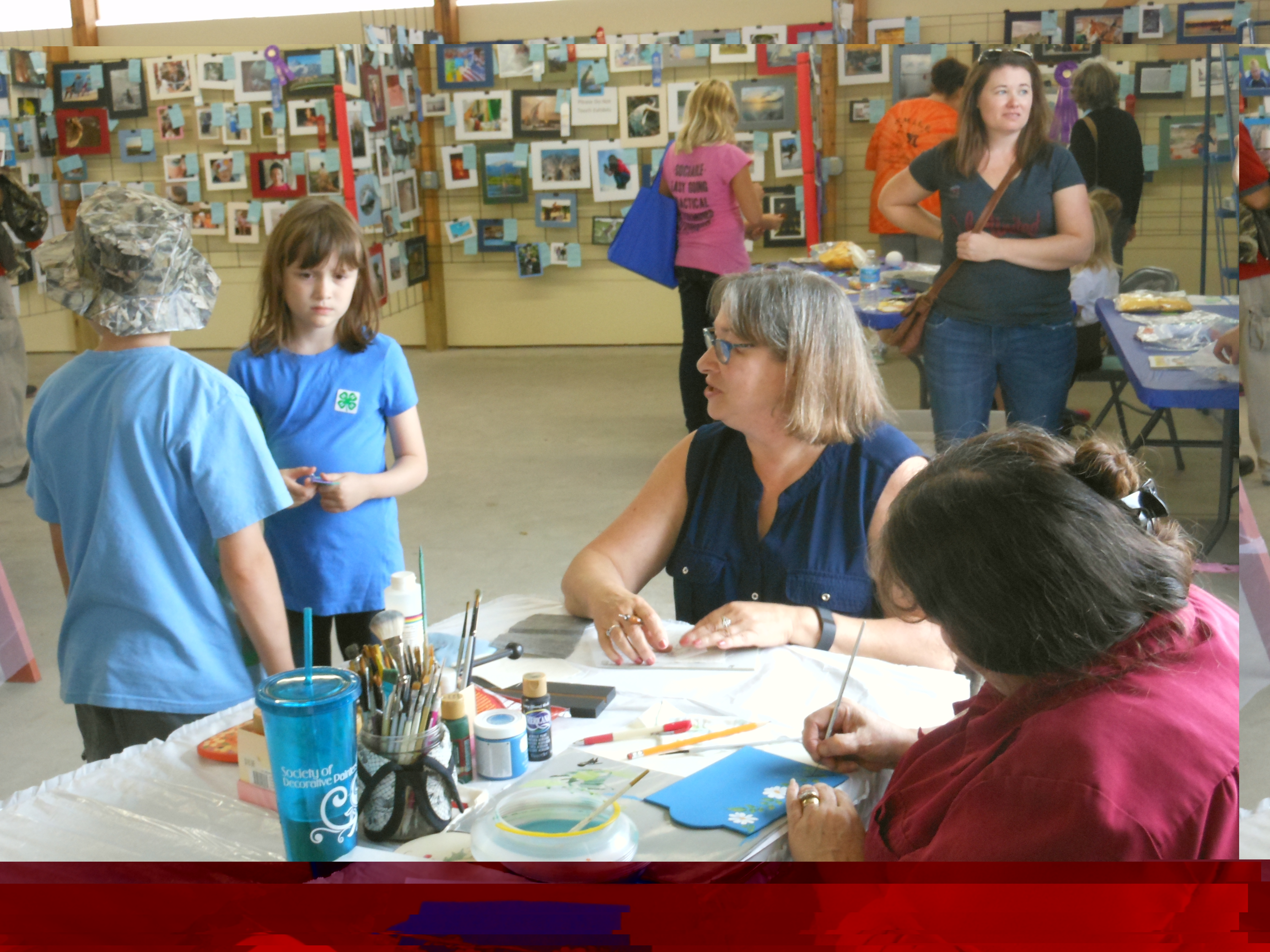 ---
Then there were the seminars! First Sandy Scales and later in the year Laurie Speltz.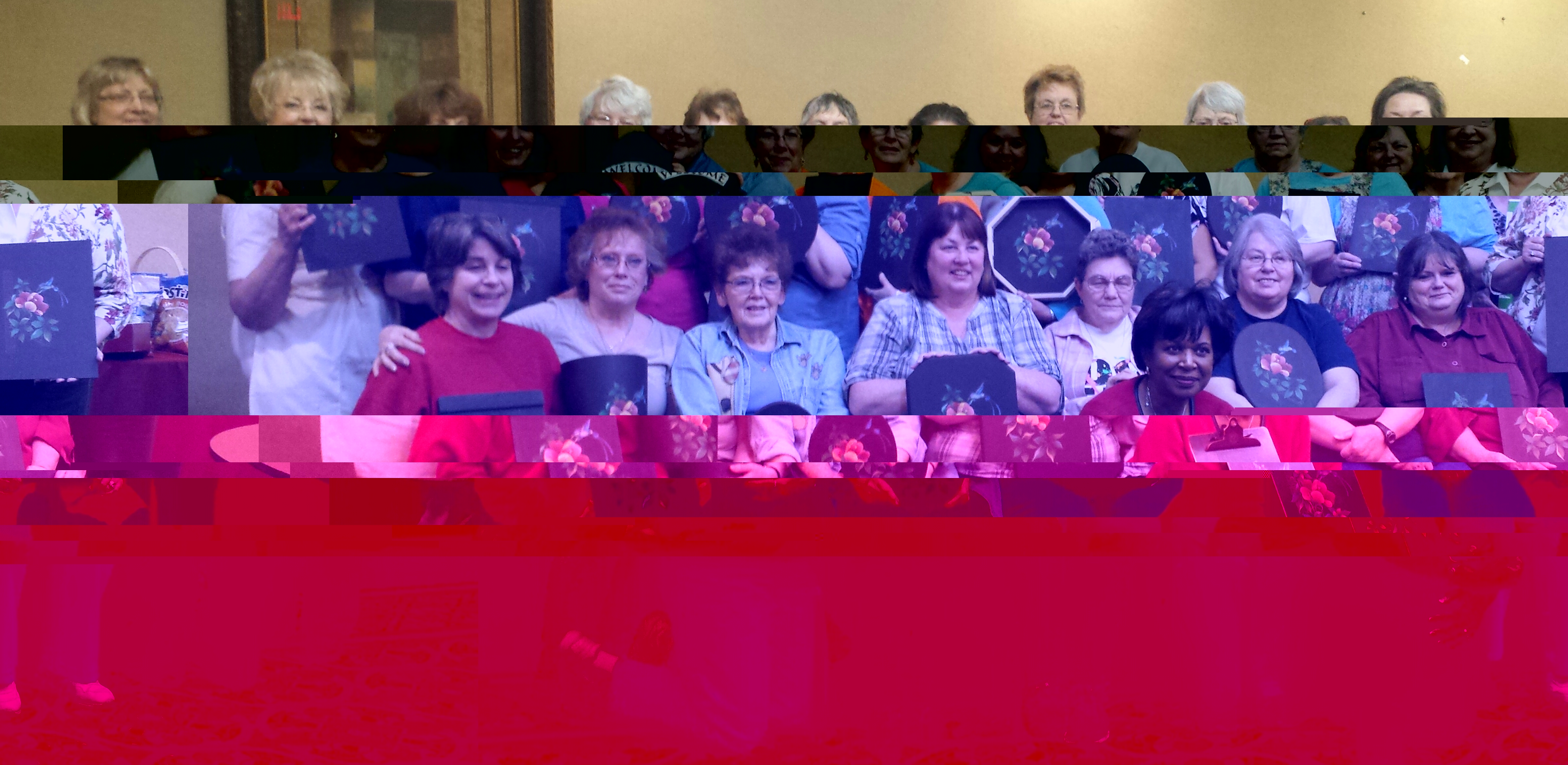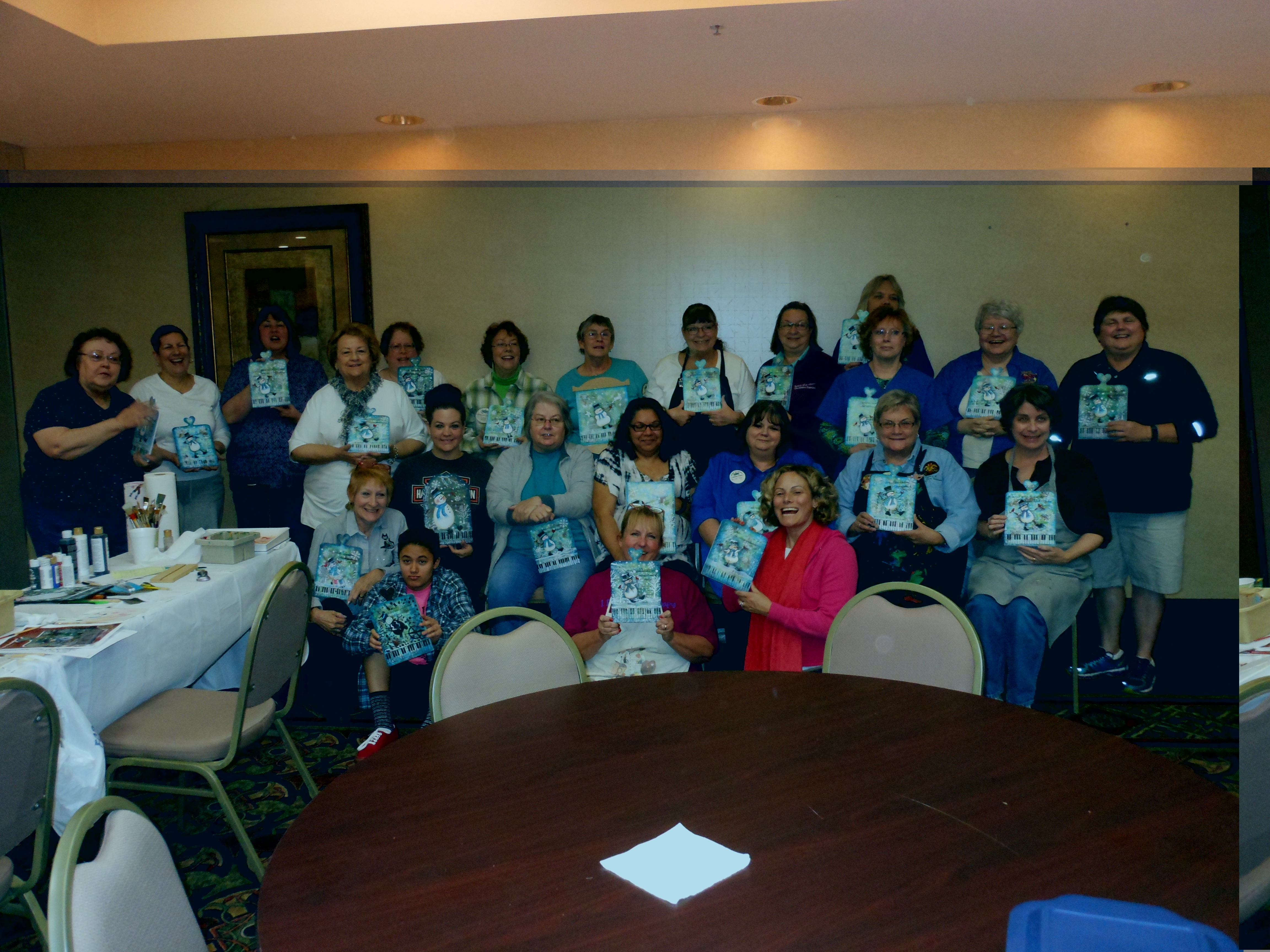 To see previous years activities, click here!